Computer services
Is your laptop or computer slow to start up and run? We have a way!
Silent work
Low energy consumption
Low working temperature
15x shorter data access time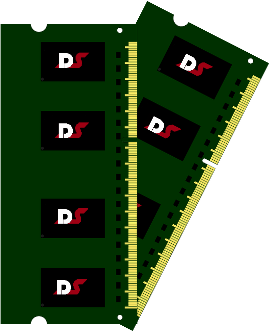 Mounting RAM memory in a PC or Laptop

Do you want to increase the performance of your computer? Trust us, we will install the correct component on your notebook or PC.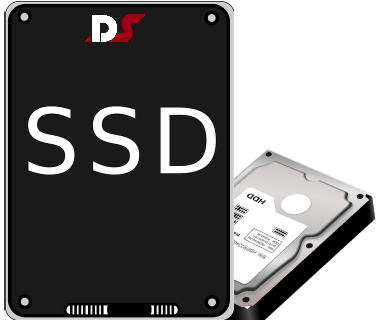 Installation / replacement of the disk on SSD

Is your laptop or computer slow to start up and run? We have a way!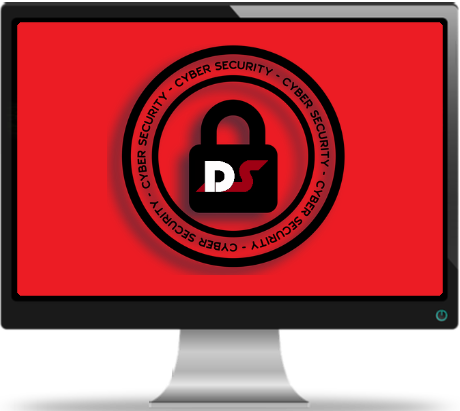 Virus Removal - Virus Removal

The service consists in removing viruses, Trojans, spyware, malware and other malicious programs from a laptop or desktop computer.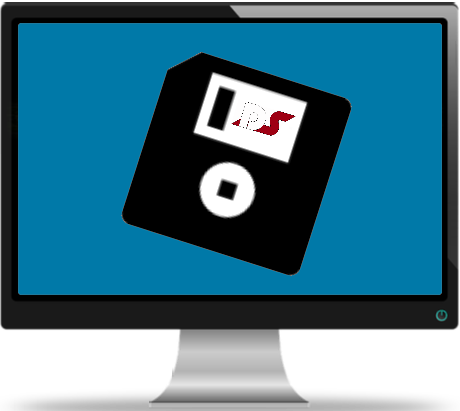 Installation of the operating system

We will install the selected operating system on your computer without unnecessary nerves and stress. With attention to detail, we will install not only the system itself, but also all the necessary drivers.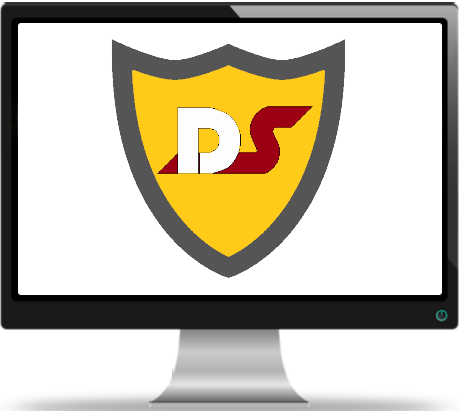 Installing an antivirus program

Installation and configuration of anti-virus software that will effectively protect your computer against network attacks.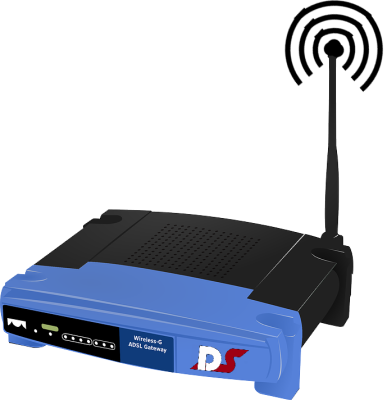 Configuration of the LAN / Wi-Fi router

You have a problem with your Internet connection? We will easily configure your router and protect it with a password.
Installing software / drivers

installation of drivers, installation of system updates, installation of programs, including: text editor, spreadsheet, program and codecs for playing movies, web browser, java, flash, program for reading pdf files.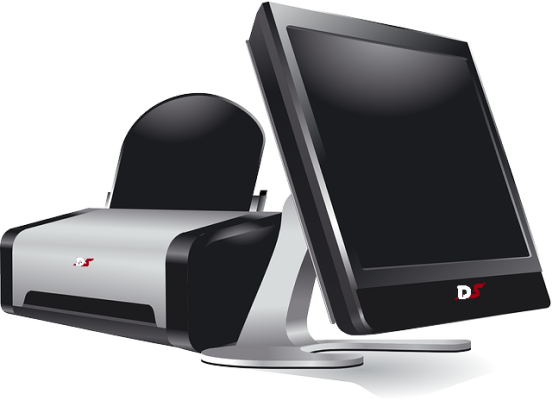 Installation of peripheral devices

We will install and configure any part of the computer other than the processor and operating memory, i.e. keyboard, monitor, mouse, printer, scanner, microphone, speaker, joystick, web camera.
(The above offer does not constitute an offer within the meaning of Article 66 § 1 of the Civil Code and other relevant legal provisions)