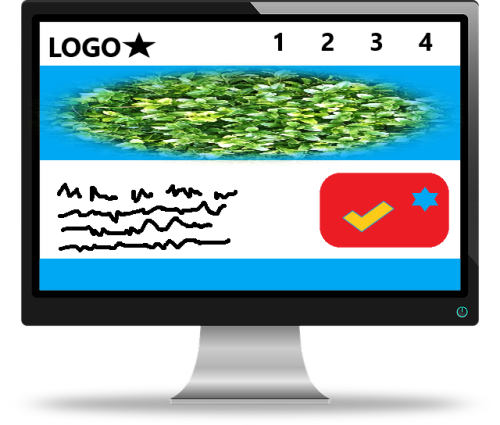 START

package

WEBSITE UP TO 4 SUBPAGES (e.g. Home, About us, Offer, Contact)
The START package is an ideal solution for small businesses that are at the stage of development. The basic version of the website contains up to 4 main tabs. You can present, among others, the company's current offer, price list, sample projects, offered promotions. The website prepared by us in the basic version is creative and thoughtful.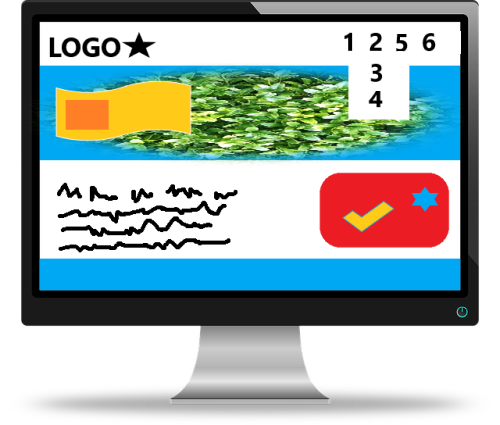 STANDARD

package

WEBSITE UP TO 6 PAGES
The STANDARD package is an advanced design refined in every detail, includes a modern design and allows you to easily reach potential customers who will visit the website to obtain an offer. It is an excellent alternative for companies that focus heavily on acquiring customers using the Google search engine, want their company to be highly visible and maintain a prestigious appearance and adaptation to all customers.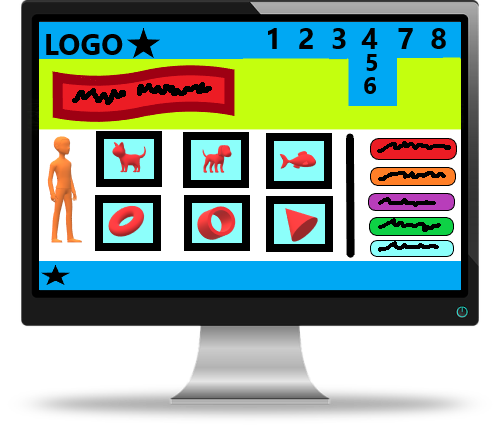 BUSINESS

package

WEBSITE UP TO 8 PAGES
Do you want your website to really stand out and bring big profits? The BUSINESS package is a suitable solution for companies with high processing capacity to ensure a high standard and service for all obtained orders / orders placed via the website.
* The given website price is an annual fee, not including the activation fee.
(The above offer does not constitute a commercial offer within the meaning of Article 66 §1 of the Civil Code and other relevant legal provisions)